H&M Bevel Machine specifications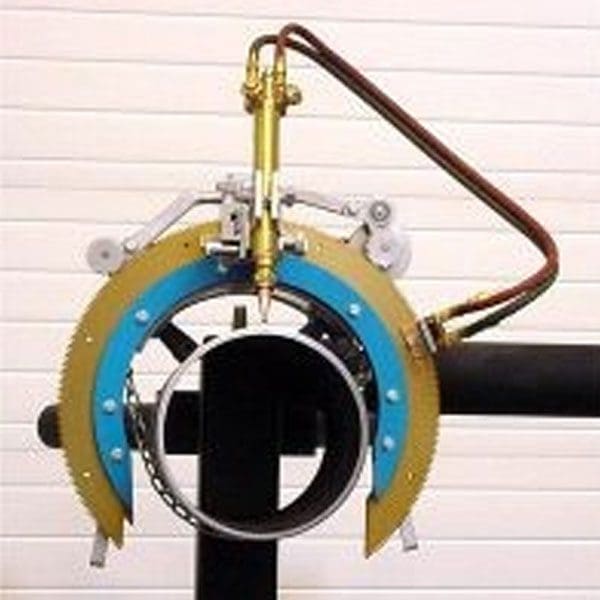 Information
For more information about our products, please
contact us
. We offer a wide overview of brochures and photo material for orientation.
We also develop customized 'specials', in line with your wishes and requirements.
Pipe cutting machine for cutting and bevelling pipes Thanks to the RACK-SYSTEM after rotating, the oxygen cutter always returns precisely to the starting position. After oxygen-cutting the grinding work is then MINIMAL.
| | |
| --- | --- |
| Model | Range in inch |
| 0 | 2 - 2,5 - 3 - 4 |
| 1 | 3 - 4 - 6 - 8 |
| 2 | 7 - 8 - 10 - 12 |
| 3 | 14 - 16 - 18 - 20 |
| 4 | 20 - 22 - 24 - 26 |
| 30 | 24 - 26 - 28 - 30 |
| 5 | 30 - 32 - 34 - 36 |