Nitty Gritty printers Specifications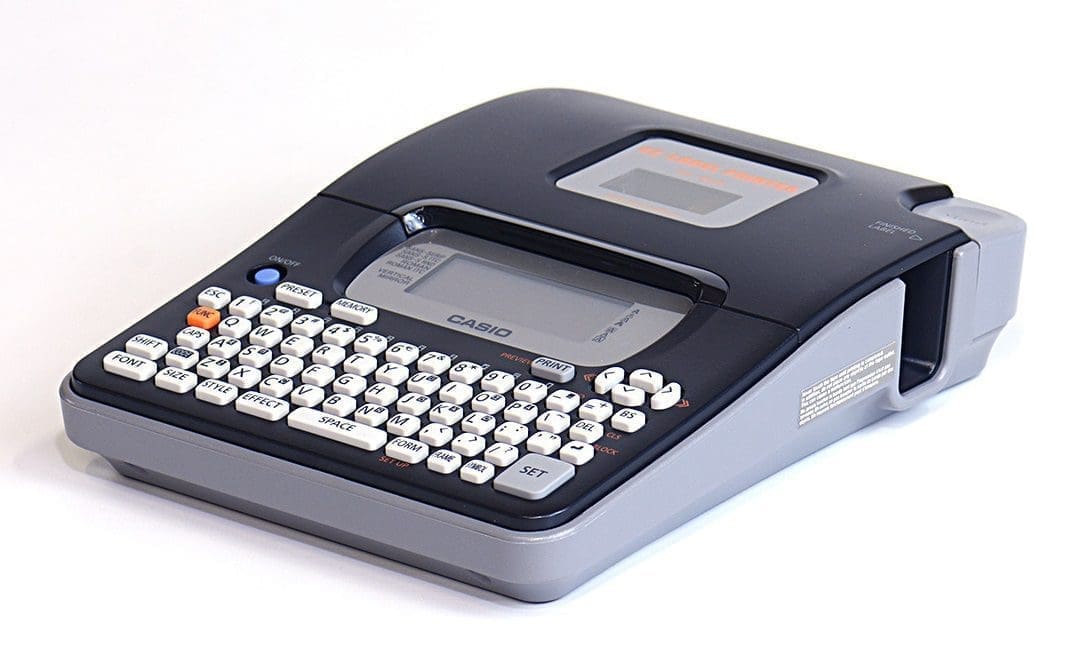 Informatie
Wilt u meer informatie over onze producten neem dan
contact
met ons op. Wij bieden een ruim overzicht aan brochures en fotomateriaal voor oriëntatie.
Wij ontwikkelen ook 'specials' op maat, aansluitend op uw wensen en eisen.
The Nitty Gritty printers are made to be able to "print" one-off templates for marking.
The 24mm version is a standalone, it contains a cartridge with tape, the printer is transportable. (cartridge contains 3 meters).
In the 100mm USB version comes a roll with tape, this printer remains connected with a computer. (roll contains 50 meters). With the supplied software you can easily create the desired texts, symbols or logos.
If you regularly need the same templates, it is possible to have plastic templates made at Nitty Gritty, which you can easily clean with water after use and then you can use it again.