Orbitalum RPG squaring machines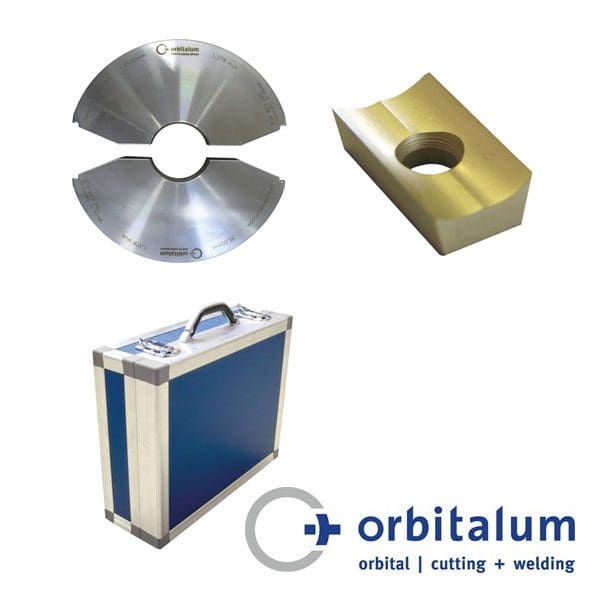 Information
For more information about our products, please
contact us
. We offer a wide overview of brochures and photo material for orientation.
We also develop customized 'specials', in line with your wishes and requirements.
Orbitalum tube squaring machines (Tubefacers) for fast, perpendicular and burr-free squaring from thin- walled tubes and micro fittings.
Beveling is possible with special toolholders.
Range Ø 3 mm - 219,1 mm O.D.
RPG ONE
RPG ONE CORDLESS
RPG 1.5
RPG 1.5 CORDLESS
RPG 3.0
RPG 3.0 CORDLESS
RPG 4.5
RPG 4.5 S
RPG 8.6