Pipe clamps range 15 till 950 mm specifications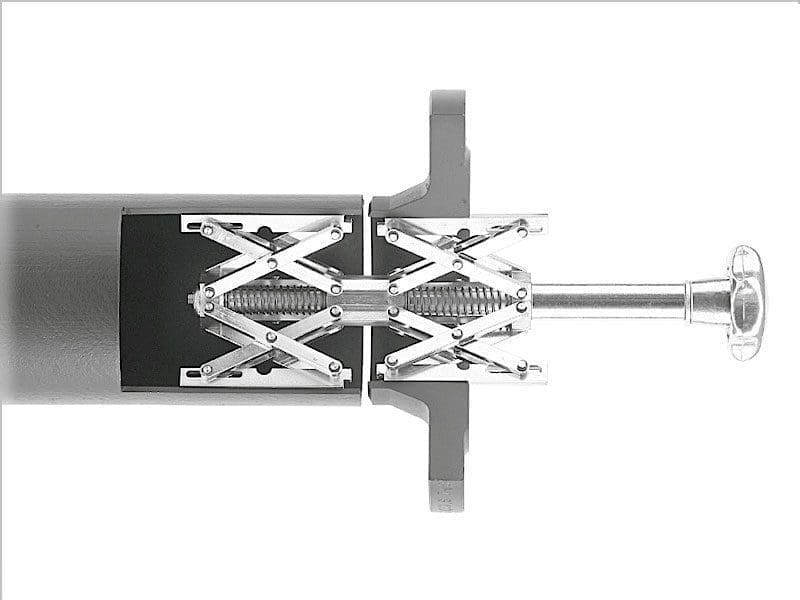 Information
For more information about our products, please
contact us
. We offer a wide overview of brochures and photo material for orientation.
We also develop customized 'specials', in line with your wishes and requirements.
Centromat tools are made for example for clamping and centring a flange (also for smooth flanges) with respect to a pipe.
The Centromat equipment is available in a range from 16 to 950 mm I.D. and is made of steel or stainless steel.
For each type of Centromat the two diameters do not have to be the same so that diameter differences within the range of the equipment can also be clamped.