Exact PipeCut Machines specifications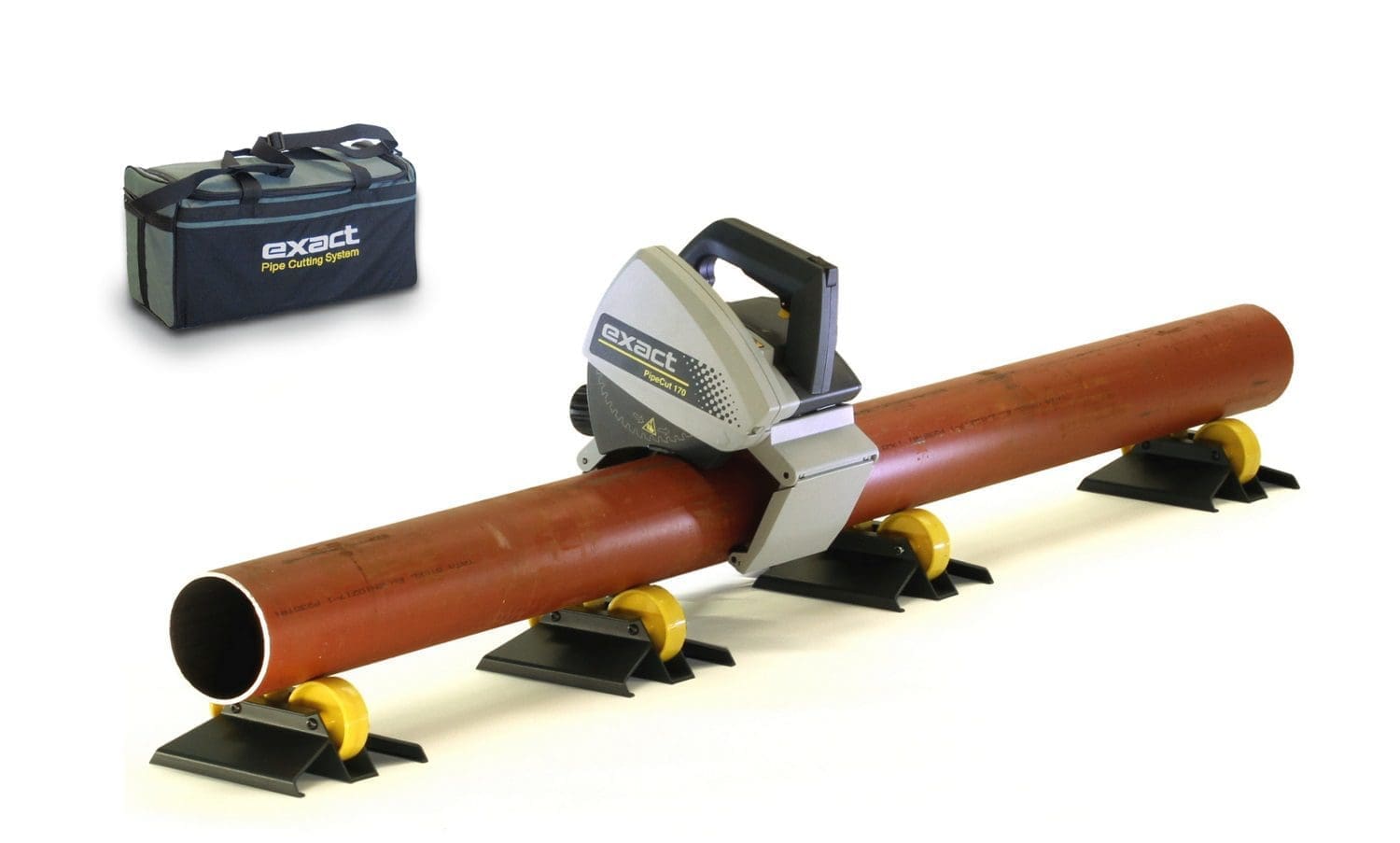 Information
For more information about our products, please
contact us
. We offer a wide overview of brochures and photo material for orientation.
We also develop customized 'specials', in line with your wishes and requirements.
The original from Finland
For quick cutting from pipes. Ideal for use on construction site or in the workshop
Available types:
Exact 170E, range 15 - 170 mm. O.D.
Exact 220E, range 15 - 220 mm. O.D.
Exact 280 PRO, range 40 - 280 mm. O.D.
Exact 360 PRO, range 75 - 360 mm. O.D.
Exact 460 PRO, range 100 - 460 mm. O.D.
The Exact machines will fit for:
Steel.
Stainless steel.
Cast iron.
Aluminium.
All kinds of plastics.
Maximum pipe wall from 8 mm (20 mm PRO) steel and 14 mm (50 mm PRO) plastic.
We also have these machines available for demonstrations and rental.