Hacksaws 80 till 440mm specifications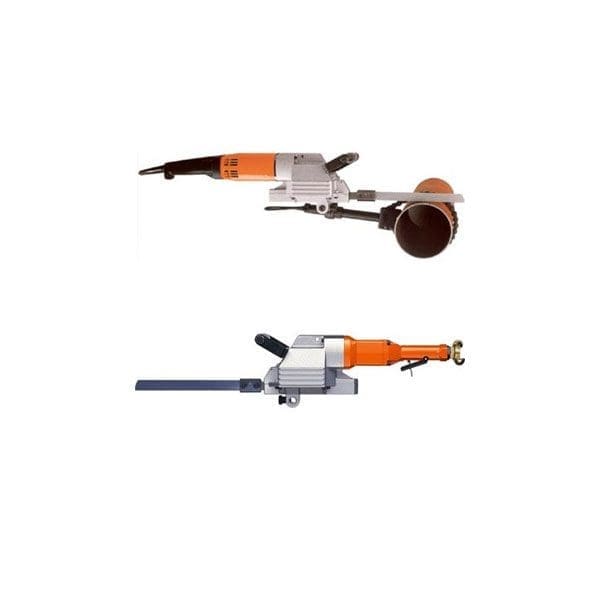 Information
For more information about our products, please
contact us
. We offer a wide overview of brochures and photo material for orientation.
We also develop customized 'specials', in line with your wishes and requirements.
Excellent for use in cutting pipes and profiles. Suitable for various materials such as steel, cast steel, gas concrete and plastics.Clamp feed unit available for pipes from 80 to 400 mm. Fitted with a steplessly adjustable speed for the various material types.