Roller stand WRB specifications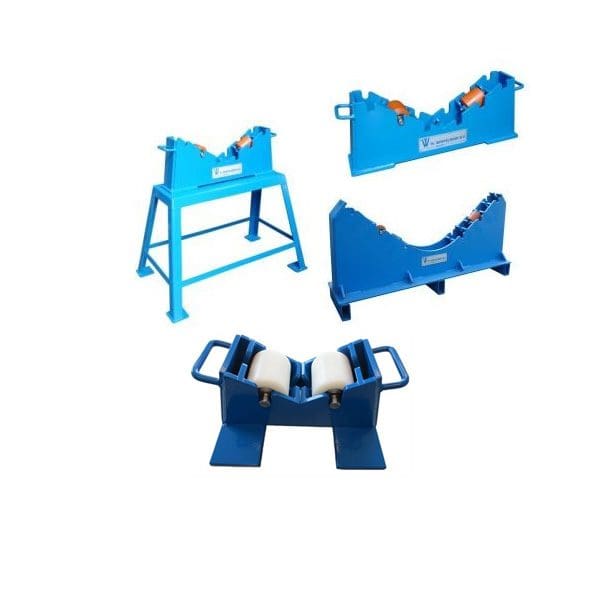 Information
For more information about our products, please
contact us
. We offer a wide overview of brochures and photo material for orientation.
We also develop customized 'specials', in line with your wishes and requirements.
The roller blocks are available in 3 models:
WRB 2-12 MINI, range 2 - 12" 

WRB 3-24, range 3 - 24"

WRB 24-56, range  25 - 56"

Undercarriage as an option 

The stands are equiped with 2 rolls The rolls can be turned 90 degr in the frame work. Thanks this system the stands can be used for rolling or turning the pipe.