Eesiseel inflatable tube closers specifications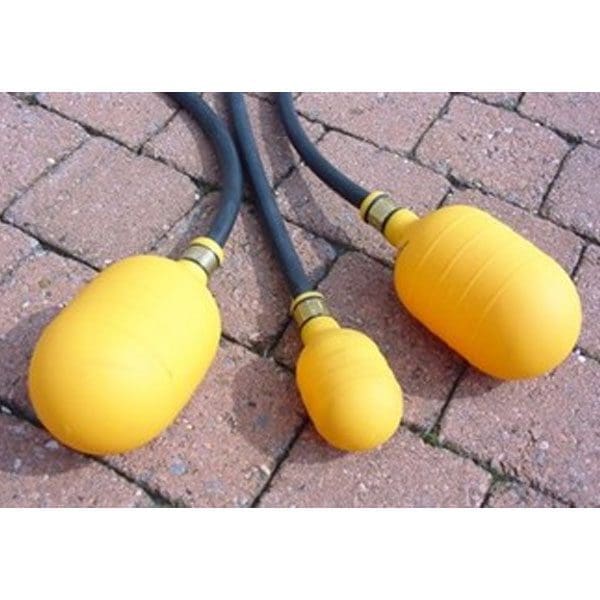 Information
For more information about our products, please
contact us
. We offer a wide overview of brochures and photo material for orientation.
We also develop customized 'specials', in line with your wishes and requirements.
Extreme strong, wear-resistant and multifunctional tube closers, for temporary closing of all kinds of tubes and pipes.
The Eesiseel is very easy to use and has a big diameter range.
The Eesiseel's are obtainable in 5 different sizes, for closing of tubes with a diameter from 48 till 320 mm. 
Advantages & properties EESISEEL:
Big diameter range (48 t/m 320 mm). 
Simple in use.
Lasting and strong.
Provided with 1,5 meter hose and air valve.
Can be placed on difficult reachable places (through valves), in oval tubes and even in bends.
Reusable, simple to clean and resistant against oil and greases (ask for confirmation resistance), chemicals, hot water, etc.