Hydrostatic stoppers for pressure till 2758 bar specifications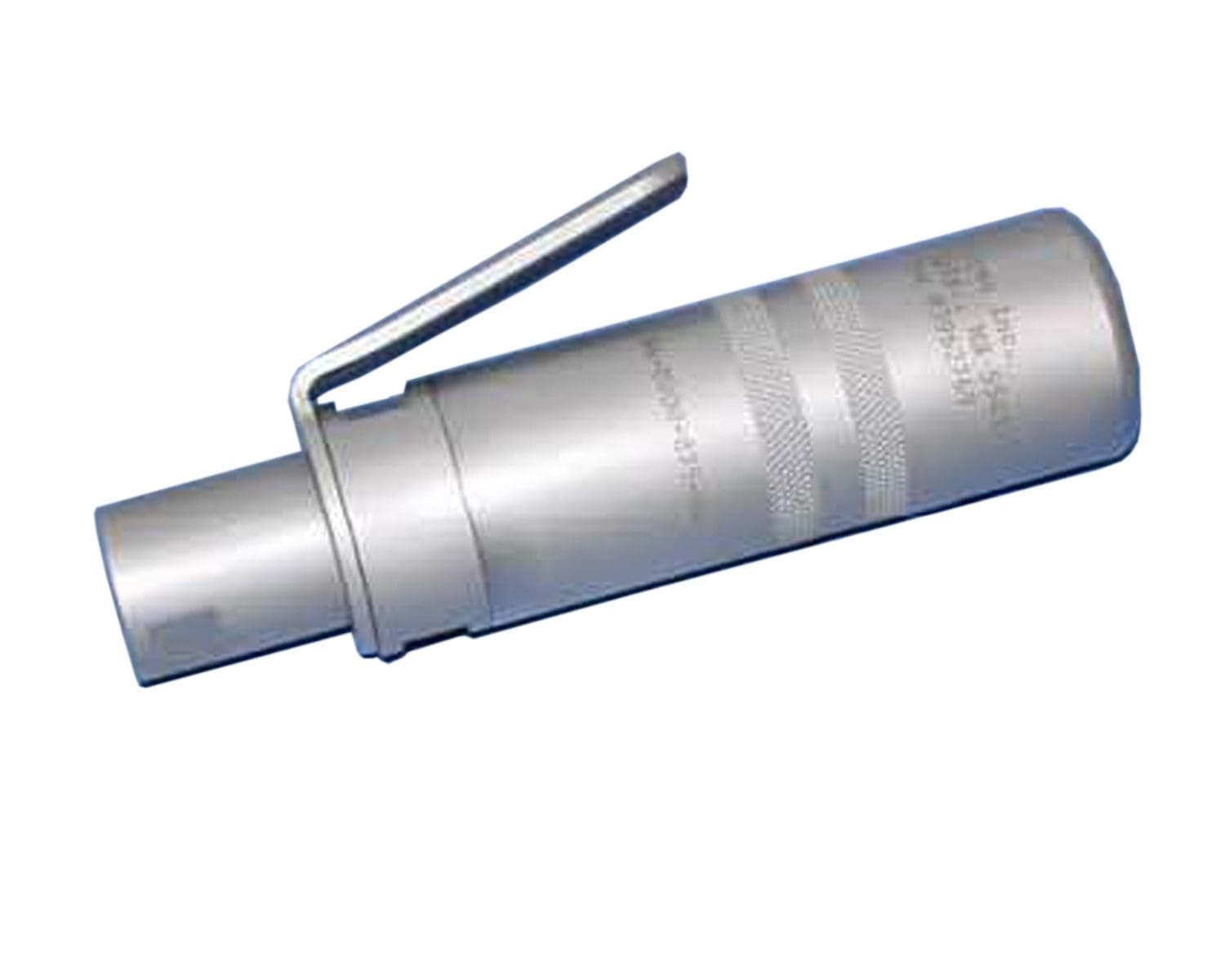 Information
For more information about our products, please
contact us
. We offer a wide overview of brochures and photo material for orientation.
We also develop customized 'specials', in line with your wishes and requirements.
HP TESTER type 64, 264, 364 and 464
By means of the snap-on connection these patented stoppers, pipe line systems can be tested safely. The inner safety grip and the o-ring seal guarantee a constant clamping during every test cycle. These stoppers are available for different test fluids and gases. The short length outside collet gripping comes in handy for short straight pipe ends. In limited working spaces, like with hydraulic systems or fuel pipe lines, these stoppers are easy to place and remove. The stoppers can be supplied in imperial and metric sizes.
Th. Wortelboer BV also has stoppers for various other applications and pressure levels.
Patented.
For different test fluids and gases.
Available in different sizes.
Safe and quick.