Inflatable Bladder System specifications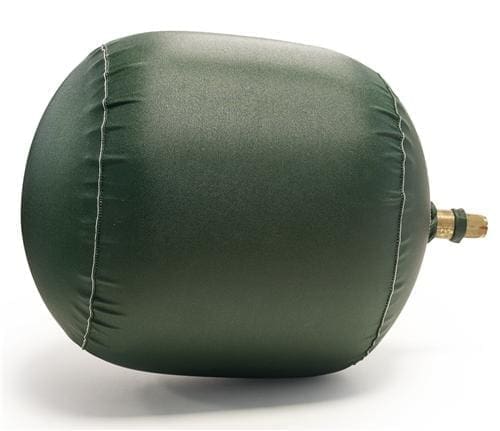 Information
For more information about our products, please
contact us
. We offer a wide overview of brochures and photo material for orientation.
We also develop customized 'specials', in line with your wishes and requirements.
This inflatable air / gas system bladder (up to 70° C). Inflatable airbags (or gas airbags) are applied to temporarily close pipelines (non-pressurized systems).
The hose unit and the heat-resistant / spark-resistant cover are optional available. In combination with these covers, this bladder can be used up to 300 ° C.
Available in diameter from DN 25 till DN 1600. Bigger on request.