Pipe grinders specifications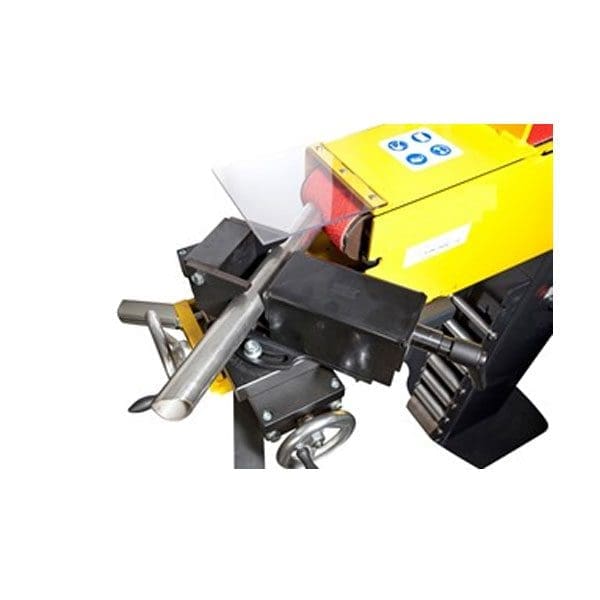 The quality of welded pipe constructions is determined largely by correct preparation. Introducing the pipe notcher offers accurate one step tube section-ends preparation in seconds with minimal setup and changeover time.
Simply position a tube section in the rotable clamp mounted on the carriage and grind a diameter and / or shape of a tube section accurately and efficiently to a desired angle.
Information
For more information about our products, please
contact us
. We offer a wide overview of brochures and photo material for orientation.
We also develop customized 'specials', in line with your wishes and requirements.