Sheet beveling machine CHP-12G specifications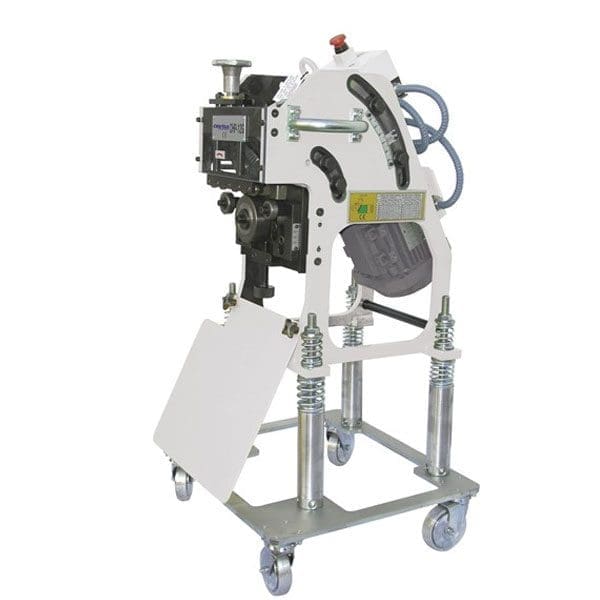 Beveling sheets with a speed of
2,6 meter per minute.
• Maximum beveling 12 mm. (in one pass)
• Minimum sheet thickness 6 mm.
Maximum sheet thickness 30 mm.
• Adjustable angles between 20° - 45°
Information
For more information about our products, please
contact us
. We offer a wide overview of brochures and photo material for orientation.
We also develop customized 'specials', in line with your wishes and requirements.