Pipe clamps 1 inch till 20 inch specifications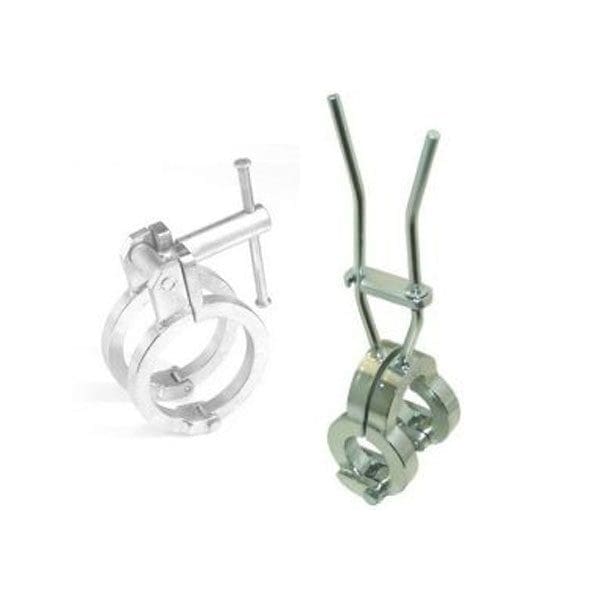 Information
For more information about our products, please
contact us
. We offer a wide overview of brochures and photo material for orientation.
We also develop customized 'specials', in line with your wishes and requirements.
External Line-Up Clamps DN 25 - DN 500 (cage clamps) for vertical-downhill welding version with spindle.
This external line-up clamp allows to weld the root without need for prior tack-welding.
This device is often used in pipeline construction instead of an internal line-up clamp, which requires to produce the entire root pass first until the clamp can be removed.