WB Pipe Cutter specifications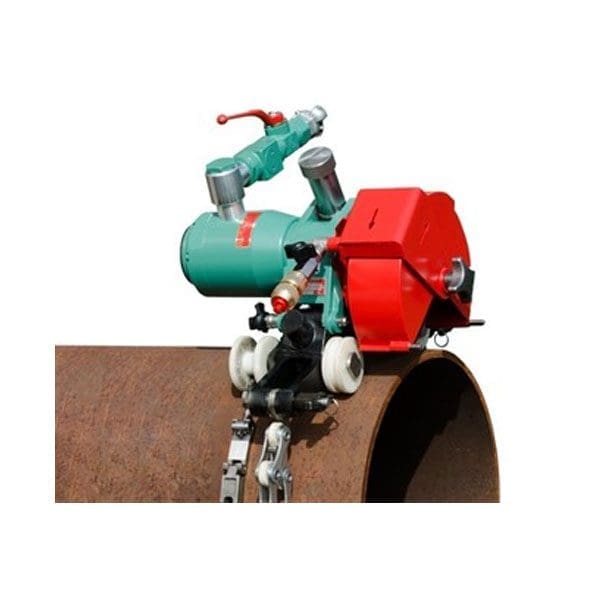 Information
For more information about our products, please
contact us
. We offer a wide overview of brochures and photo material for orientation.
We also develop customized 'specials', in line with your wishes and requirements.
The powerfull pneumatic pipe cut machine with a high torque is an ideal machine to cut pipes from the following materials: Steel, stainless steel, cast iron, concrete, cement, clay pipe, plastics, PE, PVC, glasfiber and non-ferro metals.
Rental
We also have these machines available for demonstrations and
rental
.