Backing gas system for pipe-flange connection Specifications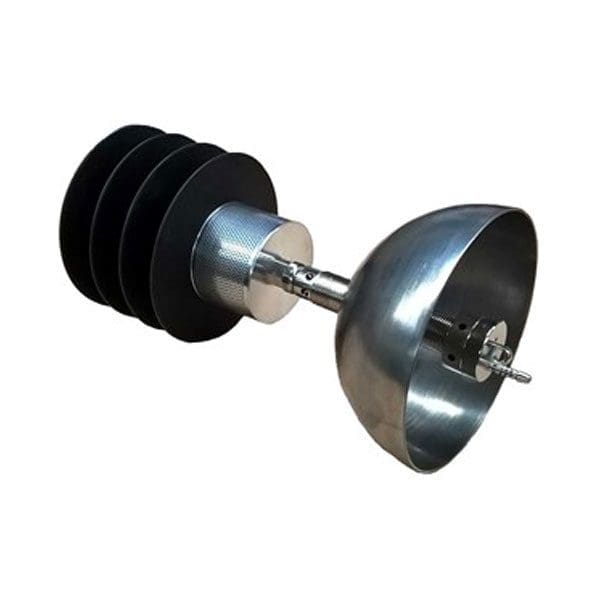 Informatie
Wilt u meer informatie over onze producten neem dan
contact
met ons op. Wij bieden een ruim overzicht aan brochures en fotomateriaal voor oriëntatie.
Wij ontwikkelen ook 'specials' op maat, aansluitend op uw wensen en eisen.
Backing gas set for pipe-flange connection with screwable stainless steel cone.
The advantage of this backing gas system is that filling entire lengths of pipe with backing gas is no longer necessary.
The backing gas system discs can withstand a temperature of 330 ° C.
This backing gas system is ideal for flange welding.
Additional discs are available as an option.
The system is delivered including all parts as shown in the image above and also the gas hose and a coupling set.
SUITABLE FOR INTERNAL DIAMETERS FROM 43 TO 218 mm.