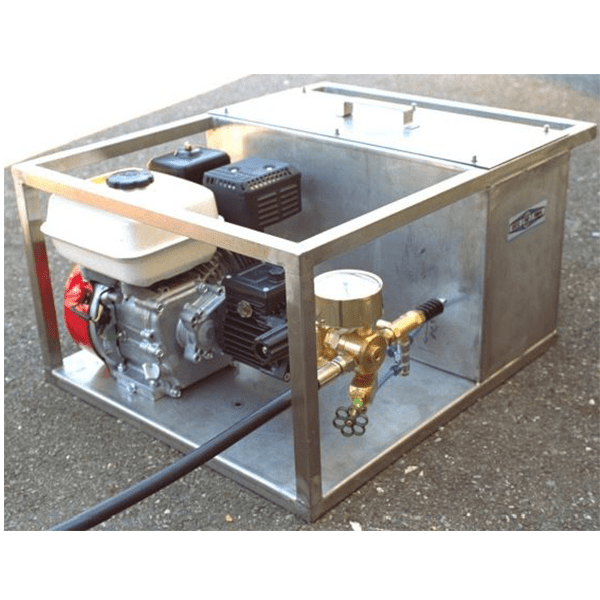 Information
For more information about our products, please
contact us
. We offer a wide overview of brochures and photo material for orientation.
We also develop customized 'specials', in line with your wishes and requirements.
Testing pumps for testing pipe systems till 1.000 bar testing pressure.
Available models:
Manual testing (Single or double)
Electric driven.
Motor (benzine) driven.
Download the documentation for more info.